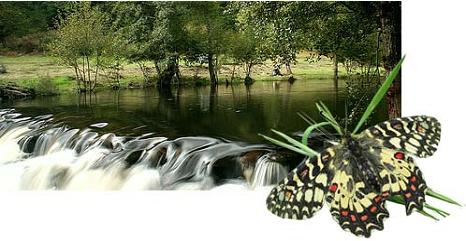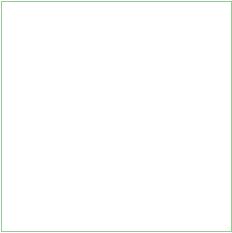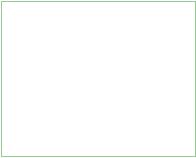 Covering some 750 square kilometers of protected land, we are located in the far north east of Portugal on the border with Spain.

Located in and around França just north of the historic city of Bragança in the heart of rural Northern Portugal, Vila Xanadu offers traditional-style self-catering holiday cottages for couples, families and groups, our promise of Portugal.

"This place was our little paradise" - One of our guests

Sleeps 2: Casa da Castanha (House of the Chestnut)

A small secluded gîte tucked into the moutainside beside a chestnut grove. It enjoys superb views across the valley from its vantage point above the village.
More >>>
Sleeps 4: Casa da Montanha (House of the Mountain)

Situated at the upper end of the Franca and built from stone gathered from the mountain above. It looks down over the Rio Sabor and onto the village from its position on the mountainside.
More >>>
Our houses provide comfortable accommodation throughout the year, and offer excellent places to stay for walking, cycling and birdwatching holidays in the Montesinho Natural Park.


We moved to Portugal in 2005. We love it here so much we couldn't think of being anywhere else.


(c) 2008 Xanadu a promise of Portugal

We hope you enjoy the Montesinho as much as we do.

Valerie, Camilla & Gracinda


Due to our location (same latitude as Rome) we have a four-season getaway destination where you can leave the cares of the modern world behind.